Canada Lethbridge Mayor Visits ABC Machinery
On February 16
th
, 2017, ABC Machinery witnessed a great event, Anyang city mayor and Lethbridge city mayor came to ABC Machinery for a visiting and business negotiation. That was a great honor for ABC Machinery. We presented our products like ABC Machinery pellet mill, ABC Machinery briquetting press, pellet production line and briquette production line to both mayors and they gave great recognition to our company.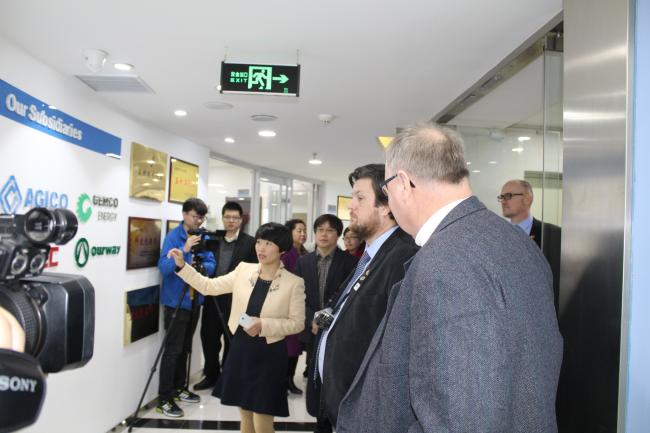 Manager li introduce ABC machinery pellet mill and briquetting press to the mayor.
Anyang city mayor and Lethbridge city mayor delivered a speed separately and they said, ABC Machinery is a potential foreign trade company, and it is a place with vitality and vigor. Besides they have great confidence on the future development of ABC Machinery.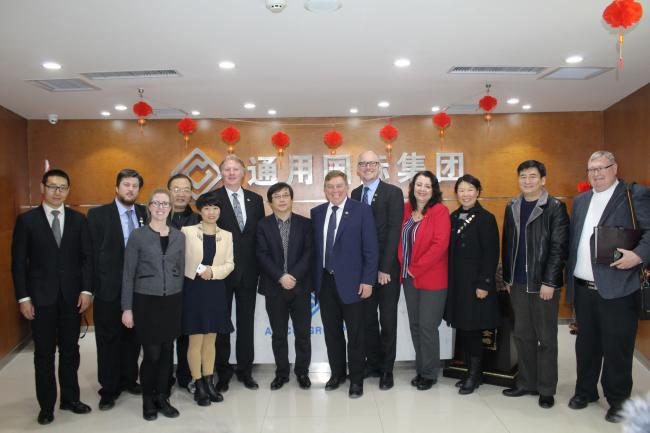 This visit lays the foundation for the future cooperation. Canada is an agricultural country, and there are many agricultural wastes that will be produced every year. They can be made full use, and our biomass pellet mill and briquetting press can turn the waste materials into useful energy. That is a huge opportunity for ABC Machinery.