2 TPH Wood Pellet Line in Australia
This wood pellet line is located in Australia. The main material is wood chips and sawdust. The main equipments of this 2thp wood pellet line is hammer mill, dryer, mixer,
420 wood pellet machine
, pellet belt conveyer, cooler, bulk bagger.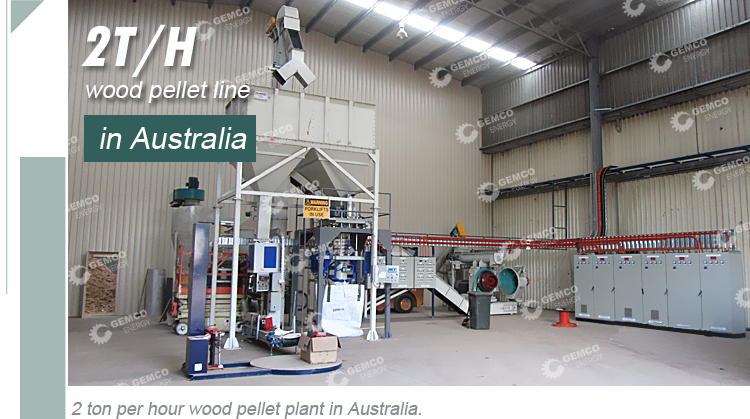 wood pellet line installation scene photos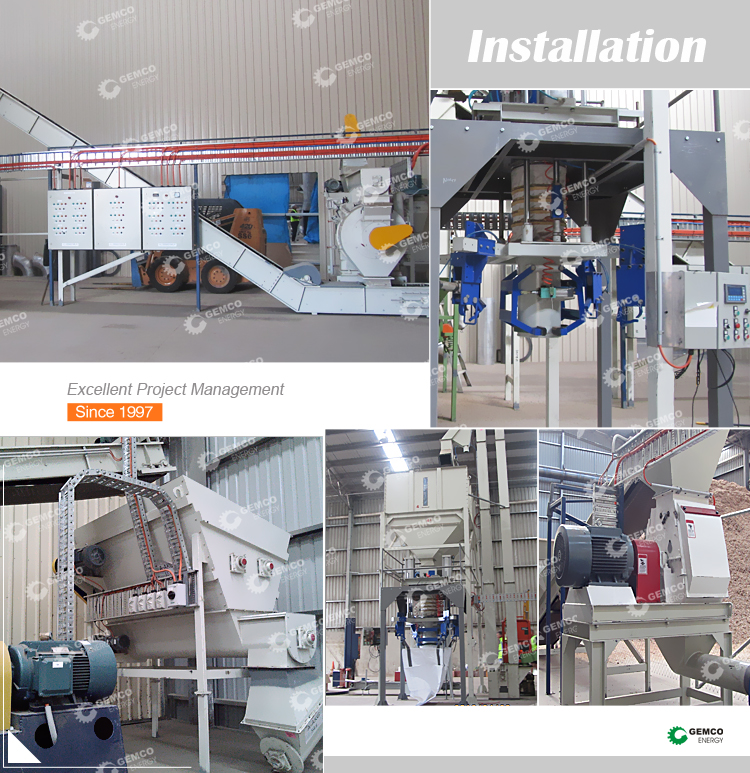 The customer is very strict with environmental protection and control equipment. Our customers are very satisfied with the 2 ton wood pellet line project construction.
More wood pellet line>>