Good Pellet Mill Part Cast High Quality Machines
GEMCO pellet mill parts supplier offers every part your pellet mill needs, from small fasteners and seals to large main shafts and gears. Whether you are replacing a part or just want to have a spare on the shelf, get your parts from the place where they got their start. All GEMCO parts are carefully designed and manufactured to guarantee they are direct replacements for the original parts your pellet mill was built with.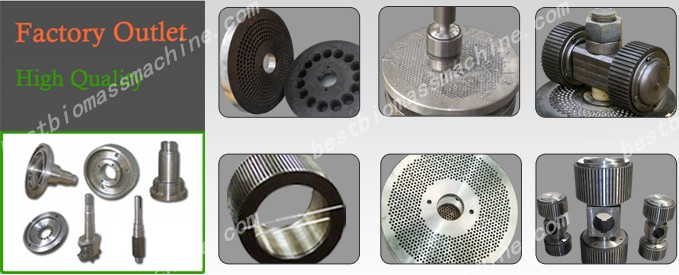 Maine Parts of Pellet mill
Key Parts of Pellet Mill
Pellet Mill Die
GEMCO pellet mill parts supplier provide every pellet mill die with extreme precision and the highest quality steels. Every pellet mill die is specifically manufactured to each client's die specification and machine type to guarantee proper fit.
Pellet Mill Rolls
Pellet mill part supplier's every pellet mill roller shell with extreme precision using the highest quality steel. Our roller shells provide high resistance to abrasion and breakage. We offer a full range of shells for all pellet mills and applications. More importantly, we offer quick turnaround times thanks to our large inventory.
Roller Shell
Roller shell is the surface of roller assembly where materials are pressed against the die. There are many types of roller shell, but corrugated roller shell and dimpled roller shell are the mostly used types in pellet mills. Our pellet mill parts supplier uses good quality bearing steel, alloy steel or carbon steel to make roller shell.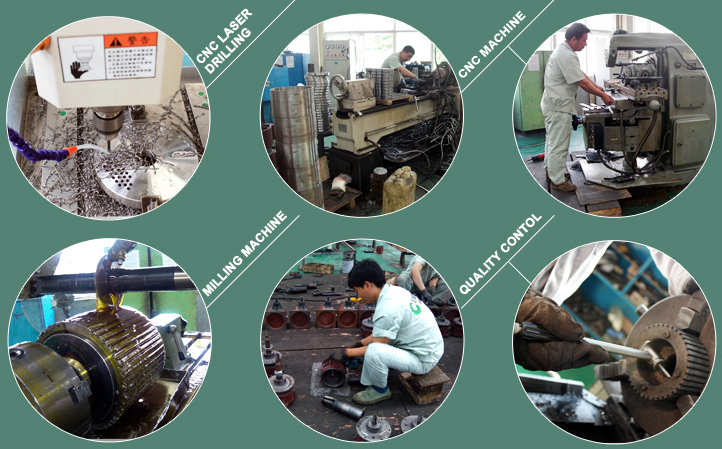 Maintenance is necessary for every pellet mill after working a period of time.
Our pellet mill parts supplier provide
pellet mill part including

pellet mill dies, pellet mill rolls, roller shell, bearings, shafts

, etc
. All the vulnerable parts that are sold together with the machine sale at factory price.
When you buy pellet mills, remember to buy some sets of spare pellet mill part. If you buy the pellet mill first and pellet mill part for the second time, you will have to pay more transportation cost. At the same time, it will affect your production, which is also a waste of time. Absolutely, it is ok if you just want some pellet mill parts. We guarantee that the best quality at the lowest price.
If you want more information about our pellet mill part or our pellet mill parts supplier please feel free to contact us!