Making Best Charcoal Briquettes with Wood Charcoal Making Machine
What is Wood Charcoal Briquette?
When talking about the wood charcoal, the initial charcoal is made from the burning wood with separating with the air, using the certain of temperature to carbonizing the wood, then becoming the charcoal briquette that we need. We call it
original charcoal
due to its direct production from the wood.
This kind of wood charcoal generally has high price because of the high cost
.

(original charcoal and mechanical charcoal)
Nowadays, the popular charcoal are
mechanical charcoal
, which is the charcoal produced by the
wood charcoal making machine
. This kind of charcoal is produced with sawdust, stalks, rice husk, peanut shell and other agro residues as raw material by the wood charcoal making machine. It is featured with convenient storage, low price, long combustion period and less smoke, widely used for civil heating, bbq, industrial metallurgy and other fields.
Wood Charcoal Manufacturing Process
Step 1 Raw Material Preparation
If you want to produce the natural wood charcoal, you only need to prepare enough wood. For producing mechanical charcoal, you should know there are various of raw material can be used , such as, rice husk, peanut shell, cotton shell, corn cob, corn stalk, sorghum stalk, bean stalk, sawdust, wood chips, wood shaving, pine cone shell, coconut shell etc. among which sawdust, wood shavings, bamboo dust and rice husk are regarded as the best choice.
Step 2 Raw Material Process
For the original charcoal, the wood need to be crushed into small briquettes to be carbonized. While for making mechanical charcoal, the raw material need to crushed into pieces with appropriate size and moisture content, to enter the wood charcoal making machine. During this process, the necessary machinery are
wood splitter, shredder, crusher, dryer
.
Wood Cutting Machine or Wood Splitter
Wood cutting machine is mainly used for cutting of wood log, branches, undersized log, residue wood material and shrub.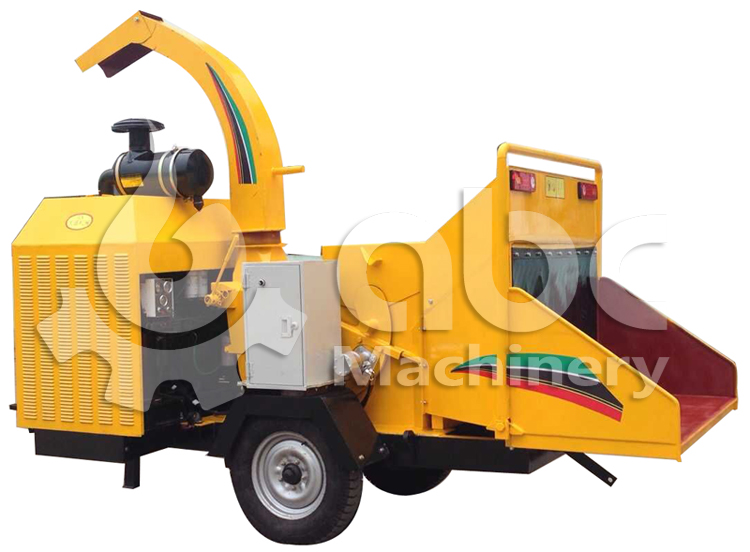 Type
Crushing range (mm)
Output (t/h)
Inlet size (mm)
Overall weight (t)
Overall dimension
(length*width*height)
HX1000
≤350
2-3
440*380
2.8
3800*1600*2700
This series crusher is designed to
crush the raw material with size less than 10mm
, the length of all materials can not larger than 200mm. And the different raw materials require different crusher type.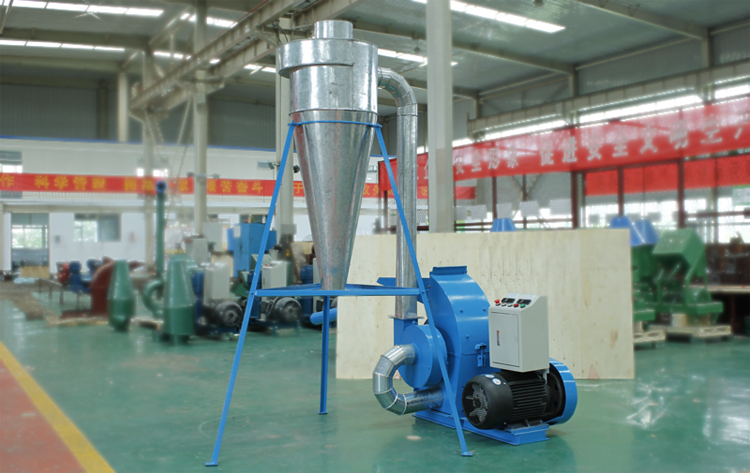 | | | | | | |
| --- | --- | --- | --- | --- | --- |
| Type | Branches | Corn stalk | Peanut hell | Bean stalk | Corn |
| TFS198 | 20~150 | 20~150 | 180-350 | 20~150 | 240~400 |
The above parameters are the output of crushing corn, corn stalks, peanut hulls, bean stalks, branches and other materials with a moisture content of less than 14% with using a sieve with a diameter of 2.5 mm under normal technical conditions.
Air flow dryer is designed with hot air pulse, also called as hot air duct dryer, is featured with the advantages of direct heating, fast drying, foldable installation, save space.

Type
Output
(kg/h)
Power (kw)
Inlet size
(mm)
Overall weight (kg)
Overall dimension(mm)
(length*width*height)
GC- DL -7.5
400-500KG
7.5
< 3 & < 5
2100
1300×200×3300
Step 3 Wood Charcoal Briquettes
Original charcoal
: the raw material enter the carbonization furnace or charcoal kiln to be formed into charcoal.
Mechanical charcoal
: The raw material enters the wood charcoal making machine to make briquette. The wood charcoal making machine processes the raw material into briquettes with uniform size and density, and then the briquette enters the carbonization furnace or carbon kiln for carbonization. During this process, the necessary machinery are wood charcoal making machine, carbonization furnace or carbon kiln.
The wood charcoal making machine is the main molding equipment for wood charcoal briquette production. It can press the granulated raw material (length≤5mm, diameter≤3mm) with the moisture less than 12% like bamboo dust, wood, fruit shell and stalks into solid salary stick with center hole without adding any bonder.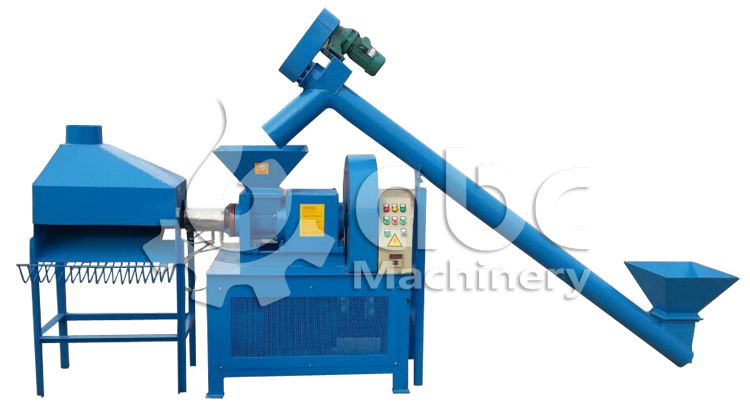 | | | | | | |
| --- | --- | --- | --- | --- | --- |
| Type | Output | Power | Briquette diameter | Net weight | Volume |
| GCBA-II | 280~350 | 22+5 | Φ=40mm, 50mm, 60mm, 70mm | 780kg | 1500*1200*1600 |
Carbonization Furnace
There are two types of carbonization furnaces including wood carbonization equipment, used for carbonizing branches, wood block, coconut shell briquette, mechanical wood briquette etc. This type carbonization furnace can be equipped with gasifier device to collect the gas for changing into flammable gas used for carbonization furnace or other applications.
The other one is the powdered carbon production line used producing rice husk, sawdust and bamboo dust into carbon powder then be produced into active carbon.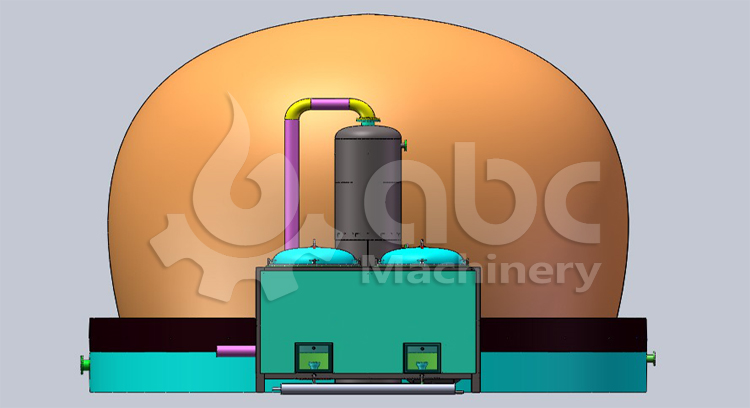 Dry Distillation Carbonization furnace
Wood charcoal production is a holistic process. Different raw materials and different requirements for finished charcoal will also lead to different production processes.
ABC Machinery provides you with free professional consultation to design the most reasonable production process for you.