Pelletizer Pellet Mill for Russia Client
August 29,2017, our company had finished more than 60 pelletizer pellet mill manufacturing from Russian order. And print the pelletizer into blue and white color depend on clients requirement. These machines are flat die pellet press series, including 260B, 300B, 150B, etc. In the customer order, we tested the model 260B pelletizer pellet mill with pure rice husk as raw materials. The results were very successful.
The test machine photos: ZLSP-D 260B pelletizer pellet mill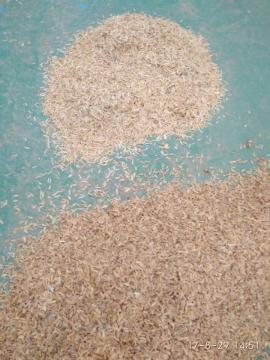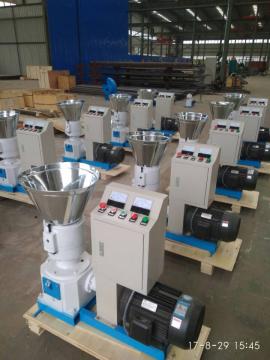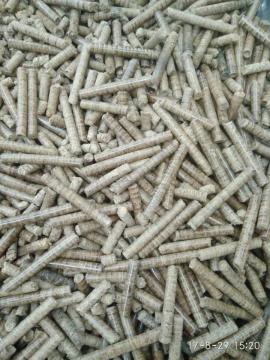 Customers are very satisfied with this batch of pelletizer pellet mill. And expressed the hope for next cooperation.
ABC machinery engaged in biomass pellet industry for more than ten years. Thousands of raw materials are tested every year for the various models of the flat die pelletizer pellet mill. Continue to update technical, improve equipment quality. Our customers are all over the world.
Now we recruit flat die pelletizer pellet mill regional distributors (agents) from all over the world.
We provide our regional agents propaganda, pre-sale, in-sale, after-sale and other kinds of services. Also, when we get the order from your area, we will transfer the order to you!
Sincerely looking forward to your joining!