6TPH Complete Wood Pellet Making Line
The customer himself is a professional engineer and he requires the equipment and the instruction to be perfect. In the production of the wood pellet making line, the customer chooses the most advanced ring die pellet making machine, pre-treating equipment like crusher and drying machine, etc which is to guarantee the complete wood pellet making line can produce the oriental products --- sawdust pellets.
This wood pellet making line uses high standard of electric control system uniformly which is on the basis of the electric requirement of Malaysia government strictly. At press time, this project has been finished. The customer is content with our equipment quality and engineering group. Besides, they are very satisfied with our timely and thoughtful after sale service.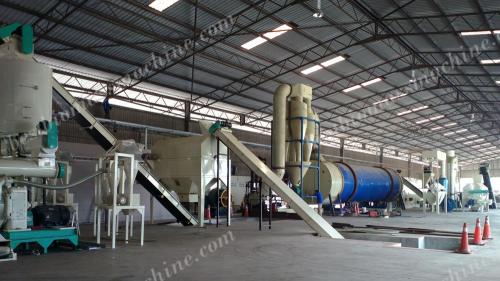 complete wood pellet making line panorama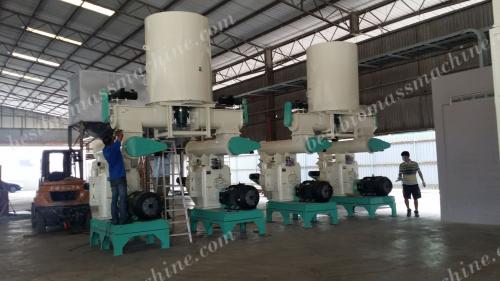 pellet mills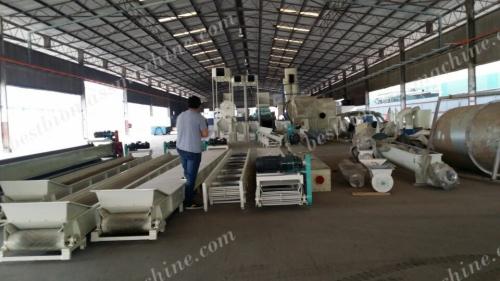 equipments of complete wood pellet making line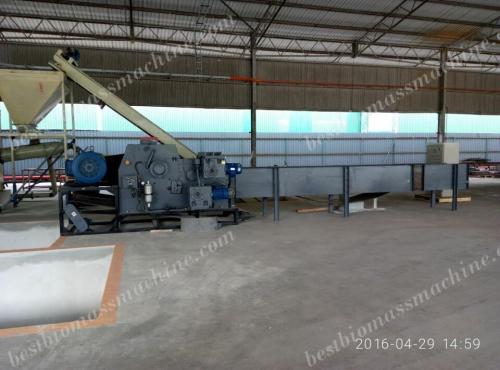 wood crusher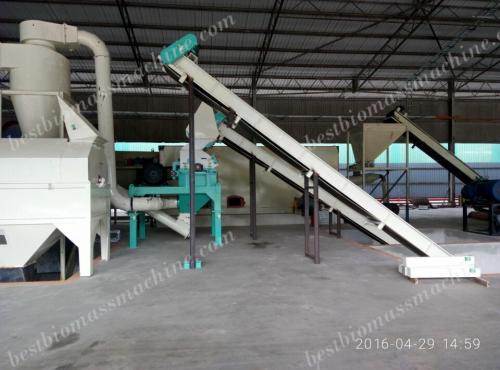 hammer mill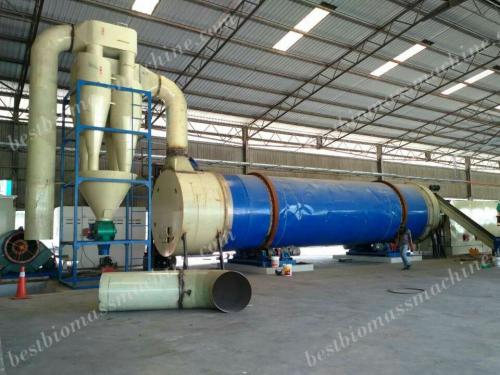 dryer