Pellet Mill Project in Sweden
This
pellet mill project
is located in the middle Sweden. The customer has a saw mill that consumes about 165,000 cubic meters of timber every year. 85% of the products are for export.
The customer invested the pellet mill production line project in 1995, and the production ability of the production line is 45 thousand tons for each year.
The pellets for bulk sale are used for the district heating device and the small scale residence heating system.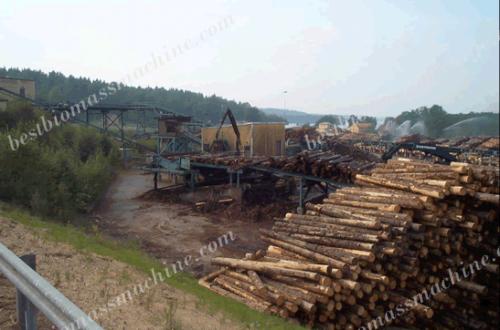 logs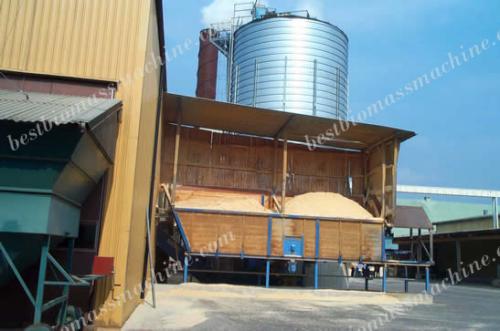 sawdust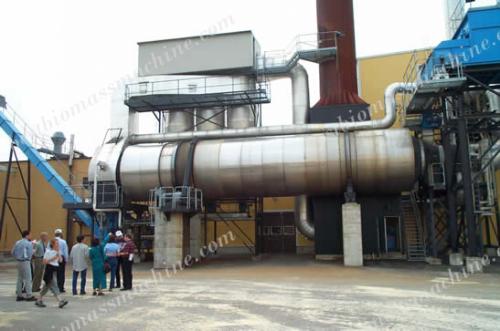 drying system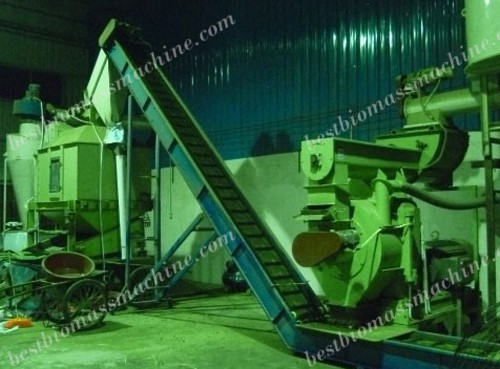 pelltizing system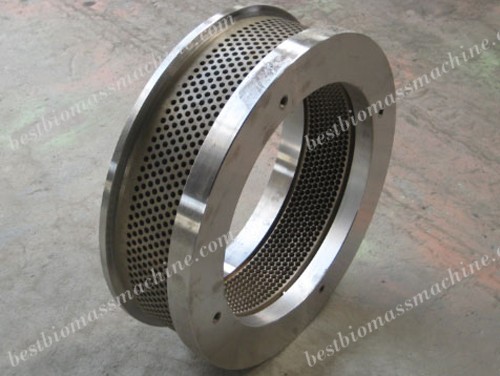 part: ring die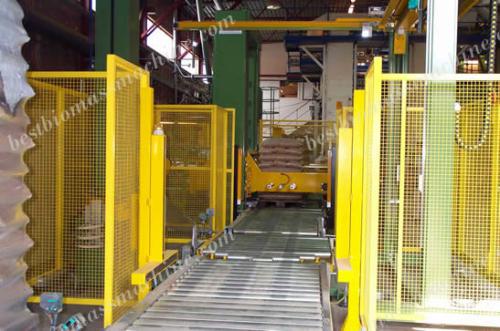 Packaging system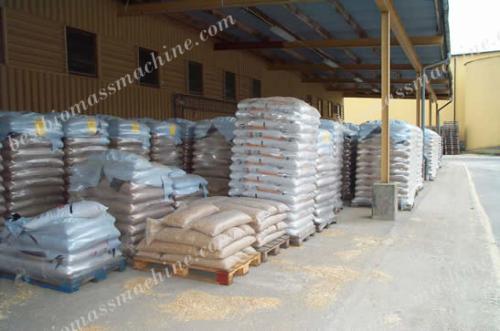 finished pellet bags