How to make pellets for a pellet stove?
Wood Pellet for Stove
As one new kind of green energy source, wood pellet has been come into the view of public for a long period, an increasing number of people choose to
use wood pellet as their daily fuel, even there are people start to produce wood pellet by themselves
, which leads pellet making machine becoming increasingly popular as well.

Wood pellet is one kind of renewable, green and cost-effective fuel which can replace the traditional fuel. Wood pellet is processed from the biomass raw materials, such as, agro waste, forestry residues, recyclable wood waste and waste papers etc. People use the wood pellet through burning them in the pellet stove for heating at home, in community, even people use them for biomass power generation.
About Pellet Making Machine
Pellet making machine
is specially designed and manufactured for making fuel pellets. Generally, it is divided into two big types, including flat die pellet machine and ring die pellet machine.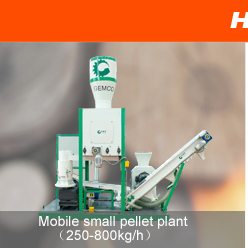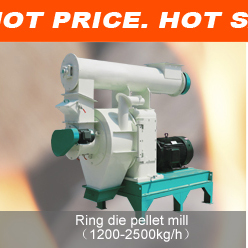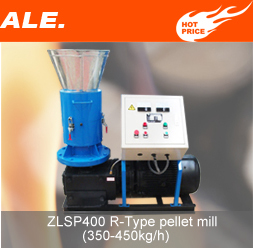 (Mobile Small Pellet Making Plant,
Flat Die Pellet Making Machine
,
Ring Die Pellet Making Machine
)
Flat die pellet machine is also called as small pellet press due to its small size and simple structure, adopting flat pelleting die inside the machine, widely used for making wood pellet at home, in backyards and small pellet production line.
Ring die pellet machine adopts the die just like a 'ring'. Ring die pellet machine has a large production capacity, thus widely used for scale fuel factory, large pellet production line and industrial stove.
How to Make Pellets for a Pellet Stove?
Making Pellets with Small Pellet Press
Preparation for raw materials. You need to collect enough raw materials. The raw materials are easily found in such places including crop farm, wood processing factory, furniture factory, park etc. And you had better make the raw materials in the proper size (smaller than 3mm) and moisture (12%-15%).

(Eclectic-motor type, diesel-engine type, PTO type, gasoline-engine type)
Making pellets. You should choose one suitable small pellet press according to your required production capacity, power situation and final pellet usage etc.
Typical Pelleting Process in Pellet Making Plant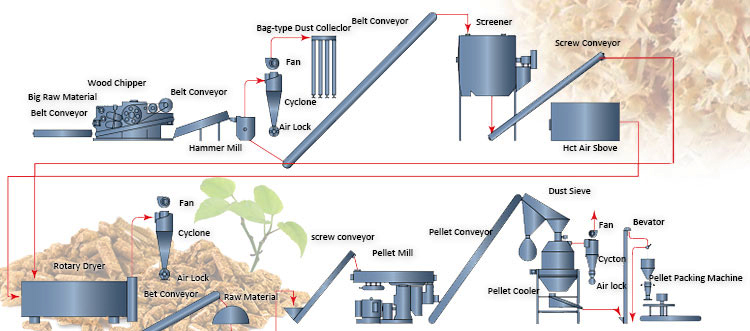 1. Chipping processing
Chipping processing is mainly set for processing the wood log or the raw material with big block, thus this processing is optional, if your raw material is not in big size, you can start from the next processing.
2. Crushing processing
Due to the strict requirements for size in pellet production, the raw materials should be crushed into the proper size less than 3mm. Hammer mill can help to process the raw materials into the proper size.
3. Drying processing
Raw material moisture content affects the final pellet quality greatly. Too dry raw material is not easy to formed in pelleting processing, and too wet raw material is easy to glue with the inner wall of the machine. This processing is to adjust the raw material moisture content in a proper level.
4. Pelleting processing
In this processing, you can choose any type of pellet press which is decided by the production output requirement.
Small pellet press production is 50kg/h to 600kg/h
, and
ring die pellet machine is in 500kg/h to 2t/h
. And if you have higher requirement for output, you can set two or two more pellet machines in this processing.
5. Cooling and sieving processing
The fresh finished pellet has high temperature, thus needing to be cooled for later packing. Sieve is installed near the discharging hole of the cooling machine to separate the dust or the breaking pellets from the well formed pellets.
6. Packing processing
After the sieving processing, packing machine is equipped to weigh and pack the pellets into bags. Half auto packing machine or auto packing machine is equipped in this processing, and at the end of this processing, the bag-sewing machine can seal the pocket of the bags for later transportation or selling.
Making pellets for a pellet stove can be challenging, the lack of a one-size-fits-all process means that it can be more art than science. More detailed information about making pellets for a pellet stove can be offered by contacting us.