Reasonable Small Pellet Mill Price for High-quality Pellet Mill Machine
Nowadays,
small pellet mill machine
industry develops rapidly, it has a great prospect. More and more people see the prospect and the profits of it, so they start the business in swarms which brings large competitions. Then how to be standing out in the competitions, many manufacturers hold the sensitiveness to the pellet mill price of buyers having a price war and neglecting the quality. The price war is not a long strategy, we should figure out a long development target and strategy. What we need consider is how to appeal customers to buy our products and establish a long-term cooperation relationship.
Small pellet mill price is absolutely a main factor to attract the customers, but if the company only pay attention to the price, not seeing the quality of the small pellet machine that will lead a company to death. We should take consideration of multiple factors. ABC Machinery is an old brand with more than ten years of histories. How did it stand out step by step? Integrity, quality, invention and price, etc.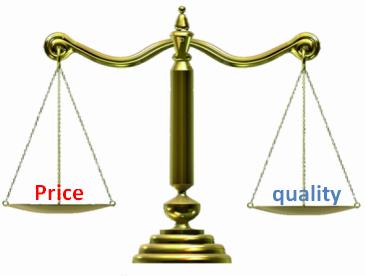 The development of the company can not leave without them. Small pellet mill is always one machine that we research and develop. We are improving the quality gradually and try to make the proper machine for our clients. Low small pellet mill price for a high-quality small pellet mill is what we all hope, but how many companies can do that? We can not know, but ABC Machinery can guarantee that. We stand in the perspective of customers giving the high quality of small pellet mill with low price to get customers' trusts.
The small pellet mill from our company adopts special materials which is wear-resisting and corrosion-resisting. That can not only prolong the machine life span, but also bring more profits to the users. The ingenious design make the small pellet mill take up smaller space, and the power diversity makes the machine adapt to wider ranges. Most importantly, the small pellet mill price is reasonable, you can buy relievedly.
Sincerity is the ultimate standing of a person, it is the same to a company. We should start from the quality. If you want to own your own small pellet mill, you can consider ABC Machinery, for we not only bring you the small pellet mill, but satisfaction and ease. We will design the pellet mill with low price that only belongs to you.